Focus on building your Web 3.0 brand. Let me deal with the legal uncertainties.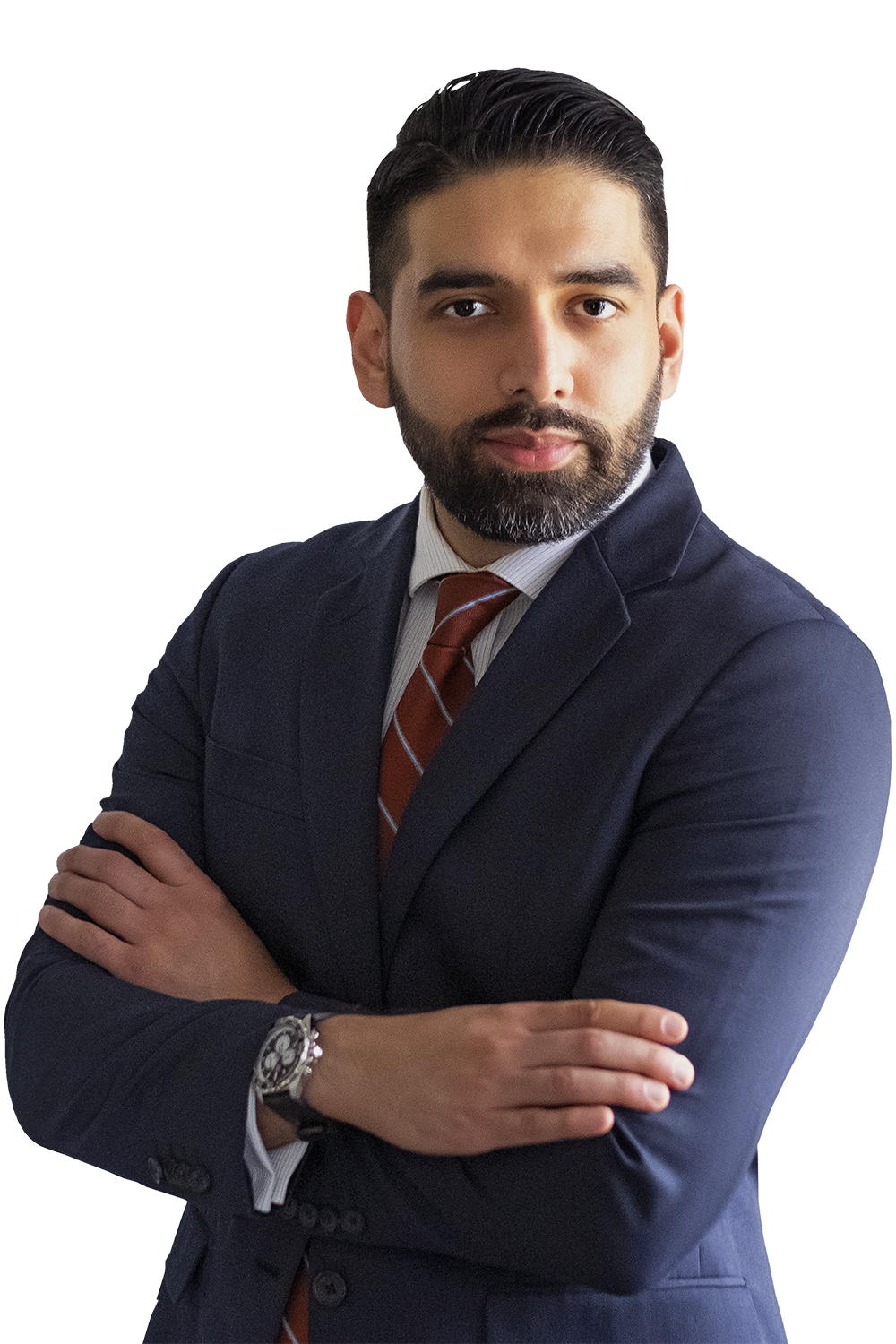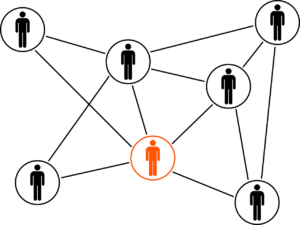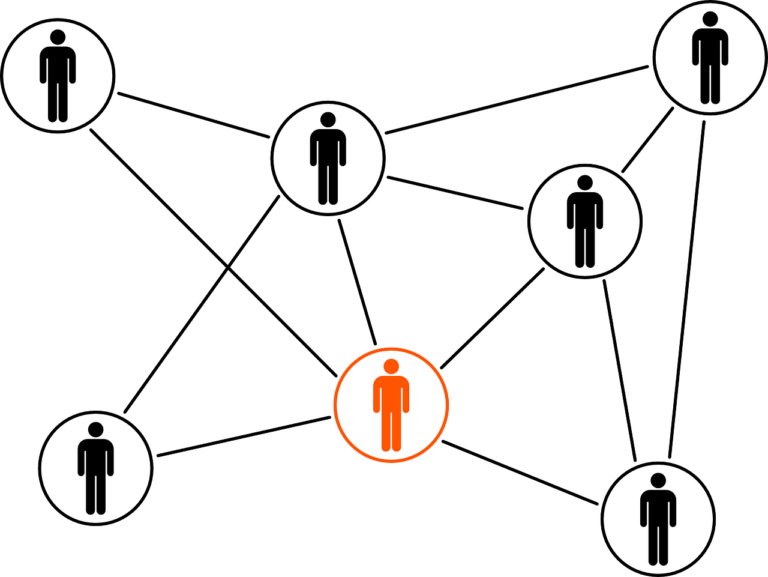 Cutting edge litigation services for victims of cryptocurrency, non-fungible token (NFT), or blockchain rug pulls and fraud. Read More….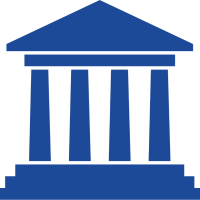 Litigation services for most civil and commercial matters, including appearances in Small Claims Court, Superior Court, and Federal Court. Read More…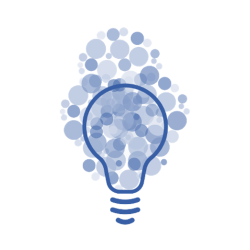 Assisting with complex intellectual property (IP) matters including IP protection, IP licensing agreements, and IP litigation. Read More…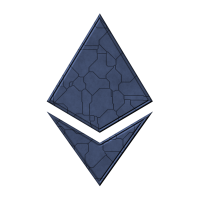 Optimize your business structure to reduce your personal liability while optimizing taxes. Specialized offerings include advice for projects launching a decentralized autonomous organization (DAO). Read More…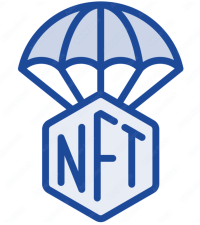 Assisting with terms of service, roadmaps, and whitepapers for cryptocurrency or NFT launches, including airdrops to significantly reduce securitization risk. Read More…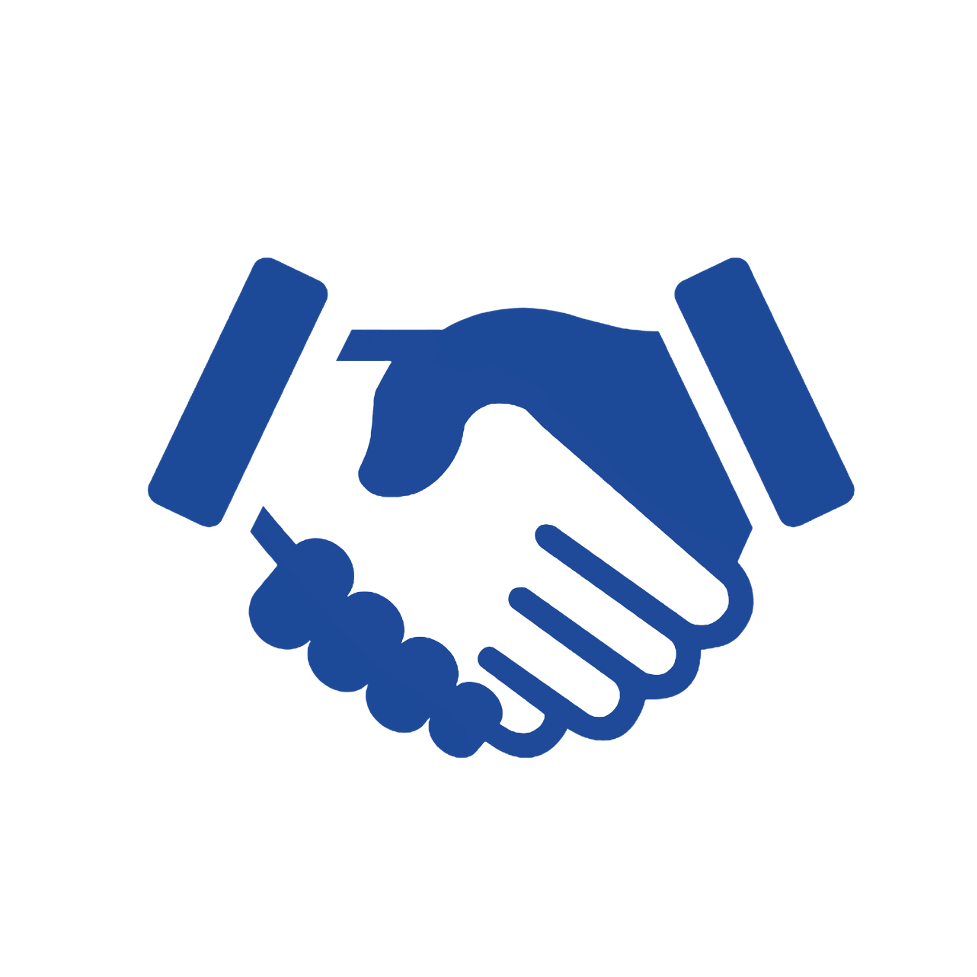 Drafting and reviewing commercial contracts including NFT licensing agreements, NDAs, and non-competiton, and consultancy agreements. Offering contract review for global transactions. Read More…
Ontario Superior Court of Justice (ONSC) Allows Service via NFT Airdrop
McRae-Yu v. Profitly Incorporated et. al –  (June 15, 2023) – Sohaib acted for the Plaintiff in a class action involving the sale of non-fungible tokens (NFTs). The Ontario Superior Court of Justice (ONSC)  allowed service of the statement of claim and Mareva injunction Order via an NFT airdrop into 13 cryptocurrency wallets. This appears to be the first time a Canadian court has allowed Defendants to be served through an NFT airdrop.
Get in touch! Let's discuss your specific legals needs and how I can help.