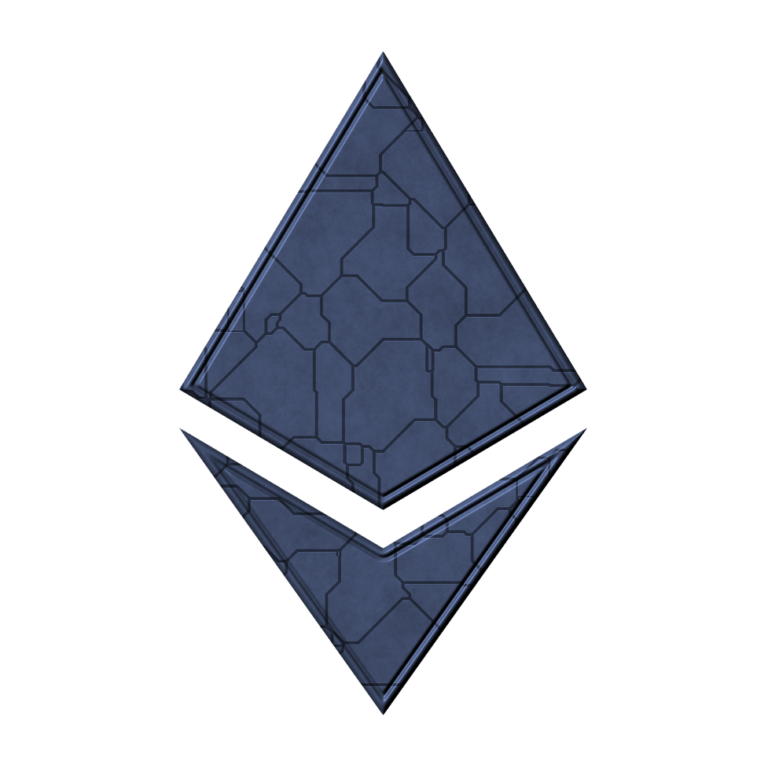 Setting up your business with the right structure ensures that your brand is positioned to meet your companies goals and needs. The right business structure can limit your personal liability as a creator, give investors the confidence they need to support your growth, and reduce your tax exposure. We can help you optimize your business structure so you can focus on doing what you do best: building the decentralized web.
We can help you weigh the pros and cons of incorporation to determine if it is the right move for your business in Ottawa, Toronto or Ontario, Canada. If you decide to incorporate, we can help you with the process of incorporating an Ontario Corporation or a Federal Corporation.
Decentralized Autonomous Organizations (DAOs)
Decentralized autonomous organizations (DAOs) are a novel form of governance structure on the blockchain. Our team can help you launch a DAO in Ottawa, Toronto, or Canada while ensuring you are legally compliant.
We provide cutting edge advice related to tax planning associated with cryptocurrencies and NFTs in Ottawa, Toronto, and across Canada. 
Let's get in touch! Let's discuss your specific business needs and how I can help.