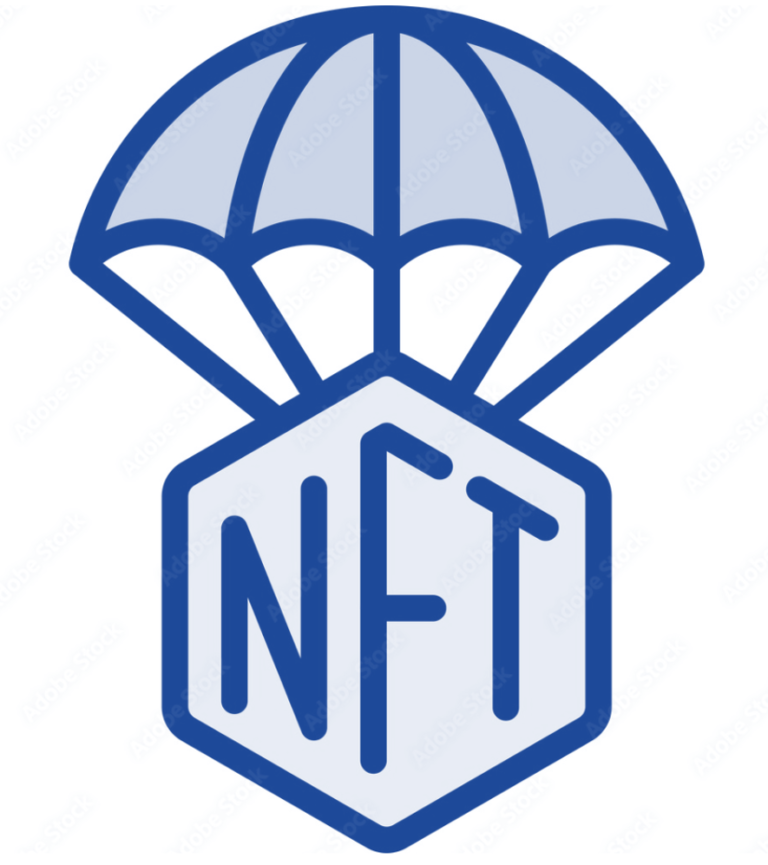 Whitepapers, Terms of Service and Roadmaps,
Whether you are selling a parcel of land in the metaverse, doing an ICO, or launching a DAO, you are contracting with members of the public. You want to keep your roadmap ambitious and deliver maximum utility to token holders. At the same time, you want to avoid being labeled as a security, particularly if you are offering staking rewards to holders. You also want to avoid fraud/rug-pull allegations. We can help ensure that your terms of service, project description, and roadmap all maximize value to token holders while reducing your liability as a creator. If you are in Ottawa, Toronto, or Ontario, we offer tailored legal advice to reduce securitization risk.
We draft terms of services and project roadmaps following a thorough discussion with you about what your aims and goals are with your project. The work that we provide is always individualized for your specific project and is always drafted with clear terms that the average consumer can understand.
Avoid Being Labeled A Security
We regularly keep ourselves apprised of the latest developments in securities law. Provincial securities regulators have offered considerable guidance related to cryptocurrency token and project launches. In combination with international jurisprudence, we provide the latest information and legal advice to avoid your project being labeled a security. 
Let's get in touch! Let's discuss your specific business needs and how I can help.