Victims of NFT rug pulls or cryptocurrency fraud who are interested in launching a class action can reach out directly to our team here. We are able to bring class actions in any city in Ontario, including Ottawa and Toronto for cryptocurrency fraud, NFT rug pulls, and other blockchain fraud, such as misuse of decentralized autonomous organization (DAO) funds. 
If you purchased an NFT because of promises of "utility" or "roadmaps" that were not delivered, a class action may be the way you can achieve justice for NFT community members and yourself. Our team launched the first ever NFT-based class action in Canada, at the Ontario Superior Court of Justice (ONSC) in Ottawa, and have the requisite experience needed to assist you.
You and others may be victims of cryptocurrency fraud. This can take many forms including investment scams, draining of liquidity pools, phishing links involving faulty airdrops, or undelivered utility. Bringing a class action for cryptocurrency fraud in Ottawa or Toronto may be the right way forward in getting justice for you and other victims of fraud. 
If you purchased a cryptocurrency token or an NFT giving you a voting right or decision making power in a DAO that was not honoured, a class action in Ottawa or Toronto may be the right way forward for you and other DAO members. Causes of action for DAO's include misuse of DAO funds, or not respecting the promises made in advance of the launch of a DAO, such as changes in DAO voting or decision making powers after consumers have purchased a DAO token.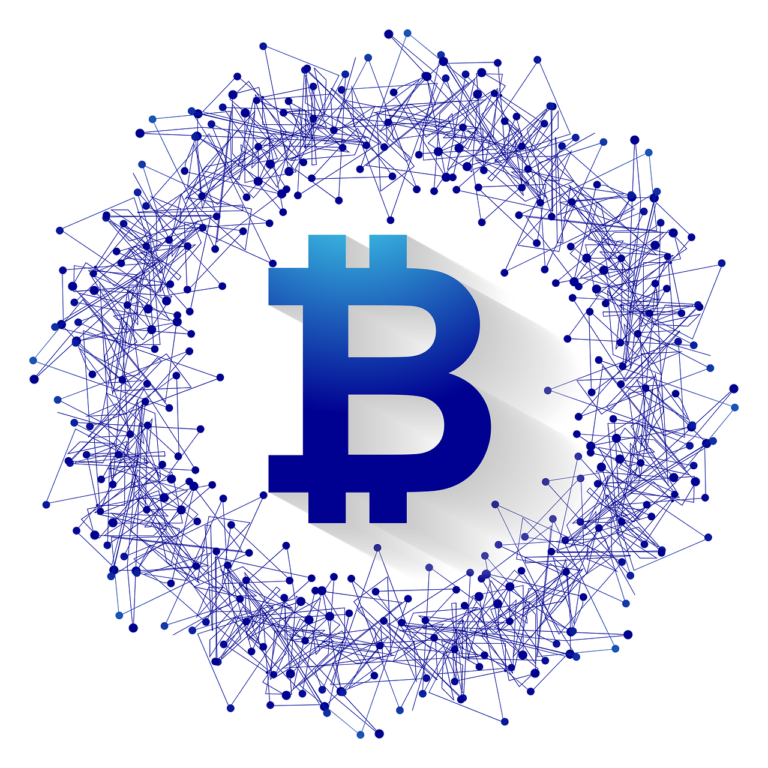 Let's get in touch! Let's discuss your specific business needs and how I can help.